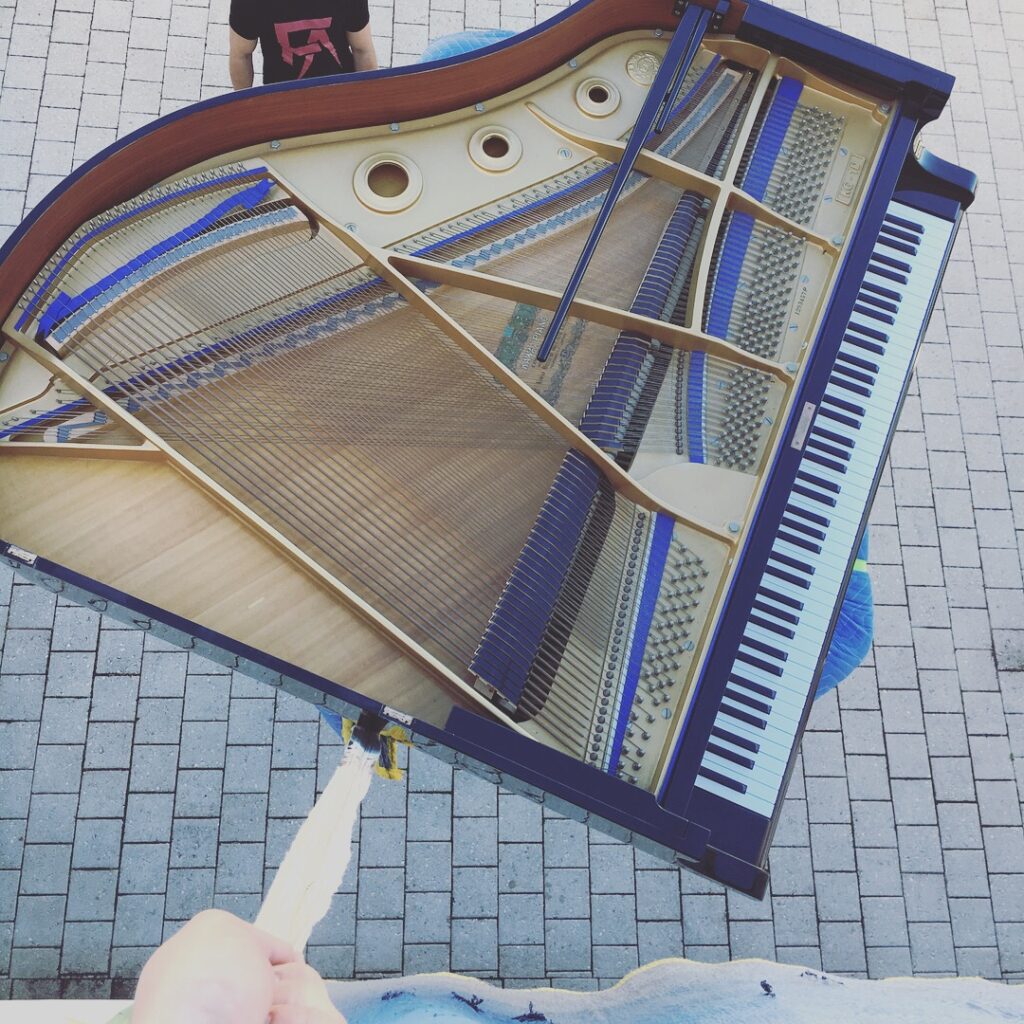 Forte Heavy Removals are a reputable and skilled Perth piano removalist. Piano moving is a difficult task, that takes skill, experience and specialised equipment to do the job properly. Pianos are expensive and often hold sentimental value, so it's important that they are moved with absolute care. Forte Heavy Removals are Perth's piano removal specialists, with over 40 years' experience in moving pianos and other heavy musical equipment.
Forte Heavy Removals offer residential and commercial piano removals across Perth. Our team are fully qualified to safely and securely remove, transport and relocate your piano and other heavy musical equipment. We will move your piano with precision and care, ensuring it arrives in perfect condition. Our piano moving trolleys are equipped with pneumatic wheels to eliminate harsh bumps and knocks. This ensures your piano stays in tune and continues to produce its exceptional sound.
Why choose Perth's Most Trusted Perth Piano Removalist?
We are a trusted Perth piano removalist, with a highly experienced and professional team. At Forte Heavy Removals, we offer exceptional service at competitive and fair prices. We are also flexible with our working hours and can complete a piano removal job at a time that suits your schedule.
At Forte Heavy Removals we can remove, transport and relocate all makes and models of pianos and other heavy musical instruments. On arrival, we will carefully assess the job at hand and use all the equipment necessary to ensure your piano's safe removal.
Are You in Need of a Perth Piano Removal Specialist?
Give us a call on 0439 503 000 to discuss your piano removal needs or fill in the form below.
Forte Heavy Removals Piano Moving Equipment
Our extensive list of high-quality piano removal equipment can remove pianos and other instruments in the toughest situations.
Our Piano Removalist Equipment includes:
Lifting hoists
Mechanical stair climbing aid
Trolleys
Covers
Secure & reliable transportation
Other Heavy Removal Services
Have one of the below heavy items? We can move those too: