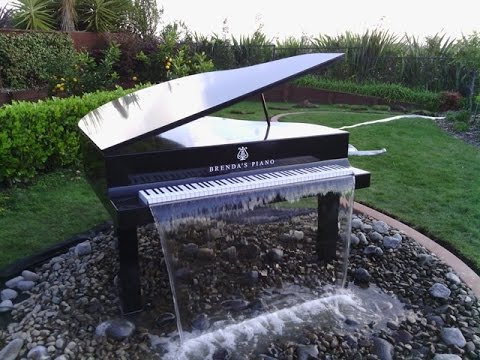 A sometimes interesting exercise moving Pianos in the rain, it's important to know your route and access prior to the journey to the truck or the house. If you own a Grand Piano I would recommend waiting (if you can) for a clear day as there are 3 or 4 trips back and forth and we don't love getting wet!
Ensuring the Piano is covered is paramount.  The cover can be a tarp or even a thick moving blanket. The truck must be water tight for the journey to the new destination and keeping the Piano up off the floor is also a good move (pun intended).
Tracking in dirt is always an issue with wet weather, so wiping the trolley just like you would wipe you feet is not only polite but quite necessary and something we do at Forte.
Once we arrive inside, clean and ready to go its pretty standard from there.