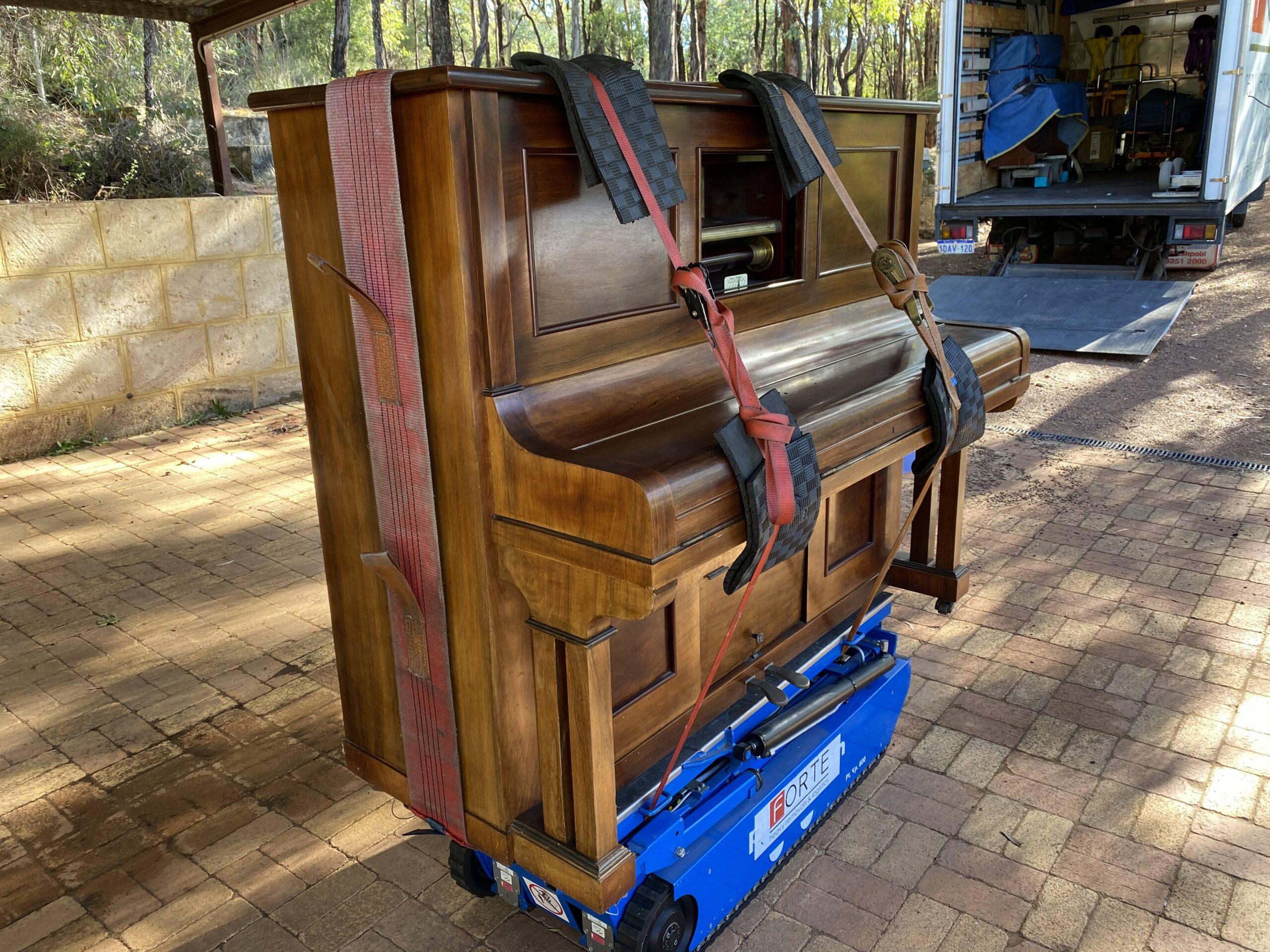 Looking at reviews is very important. Even if you have a referral from a friend or family member, still check their Google my business reviews. Asking your local piano mover a few informed questions… Are you inured? What do you use to move the piano in? What sort of trolley do you use? Will my flooring be safe? Will there be two people moving the piano?
The Answer to these questions above are not only imperative to the safety of the piano and home, but to you and your wallet also. Dodgy, cut corner businessmen are in every industry unfortunately. So homework is required to book any service for the first time but especially this service under the umbrella of "Removalist Industry" as there are a lot of "piano removalists" that move more furniture than pianos and don't always have the right gear. Most have seen or heard of piano being pushed up a ramp into the truck, almost or if not falling to its destruction (you don't need that stress).
What you need to know, answering those questions. Are you insured? "We are fully inured", What do you use to move the piano in? "we use a truck with a large tail lift", What sort of trolley do you use will my flooring be safe? "a special piano trolley with grey, non-marking tyres", Will there be two people moving the piano? "yes, always two people". These are the essentials to booking a piano mover with a good setup for a great job.
Next is evaluating cost next to reviews. We have had many customers say they have received a cheaper quote elsewhere and can you beat it/match it. The answer is, you get what you pay for. Is it worth getting a lesser service going through a piano removalists insurance for that chip from your piano or gouge in your floors for a measly $20? I don't think so. Evaluate what that extra gets you.
Contact Forte Heavy Removals for information in regards to moving your piano and what you should be looking for. We are happy to help, even if you don't use our service.